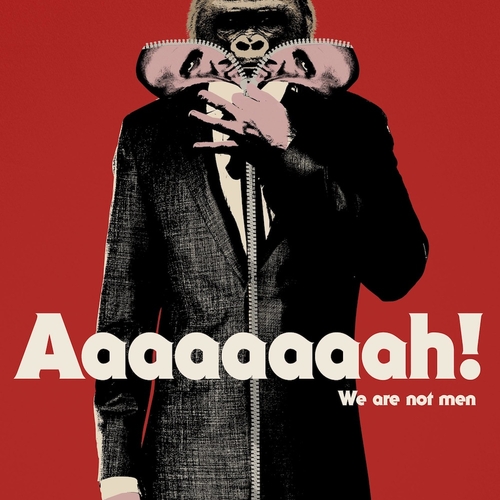 Aaaaaaaah! Poster
| Format | Price | Buy |
| --- | --- | --- |
| Aaaaaaaah! Screen Print | £20.00 | |
Description
Jay Shaw - Aaaaaaaah! Poster
Extremely limited, beautiful 5 layer screen print by Brighton's finest The Private Press of Jay Shaw's artwork for Steve Oram's debut feature AAAAAAAAH!
100 copies only... when they are gone - they are gone!



Reviews
Stop the clocks! It looks like Britain may have found its answer to John Waters. Steve Oram, who will be known to many as one half of the psychotic happy-camper twosome in Ben Wheatley's Nuts In May redux, Sightseers, has gone and made a movie, and from the evidence of the images that flash up in this first teaser, it ain't gonna be pretty. It's tough to discern exactly what goes down from the information we're given, but it's pretty much wall-to-wall NSFW content, unless you work in a nudist abattoir or something like that.